Drops Trio Kit
Feel good range of natural remedies
Your feel good range of homeopathic drops remedies
Natural remedies for the morning, noon and night – to aid restorative sleep habits
Expertly formulated to boost morning alertness, calm the mind and promote deep sleep
Exclusively formulated for The Goodnight Co. with a 30 Day Money Back Guarantee
Perfecting Your Sleep Routine

Kick-start your day with Morning Drops to rebalance your mood and energy levels
Find calmness throughout your day with Calm Drops to soothe and support
Restore a healthy sleep-wake cycle with Deep Sleep Drops as you head to bed
Key Ingredients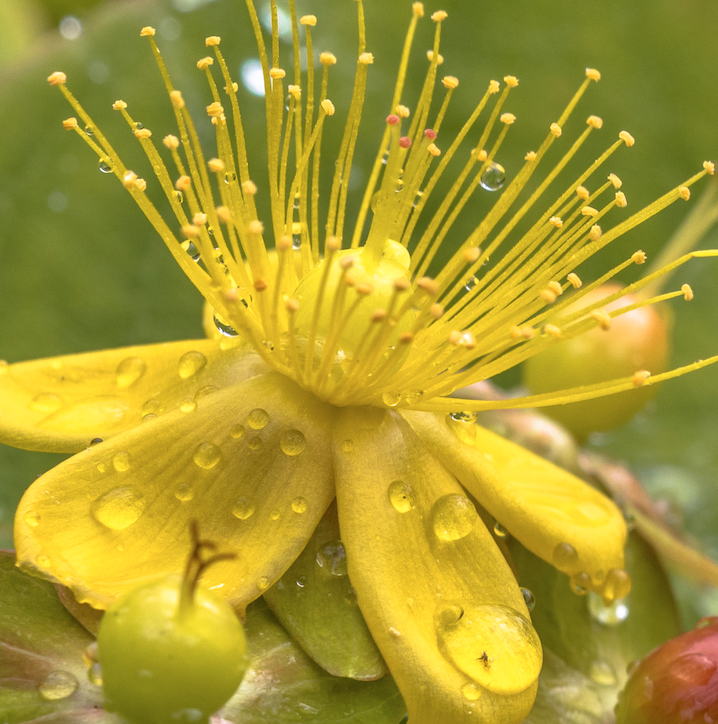 Hypericum
reduces anxiety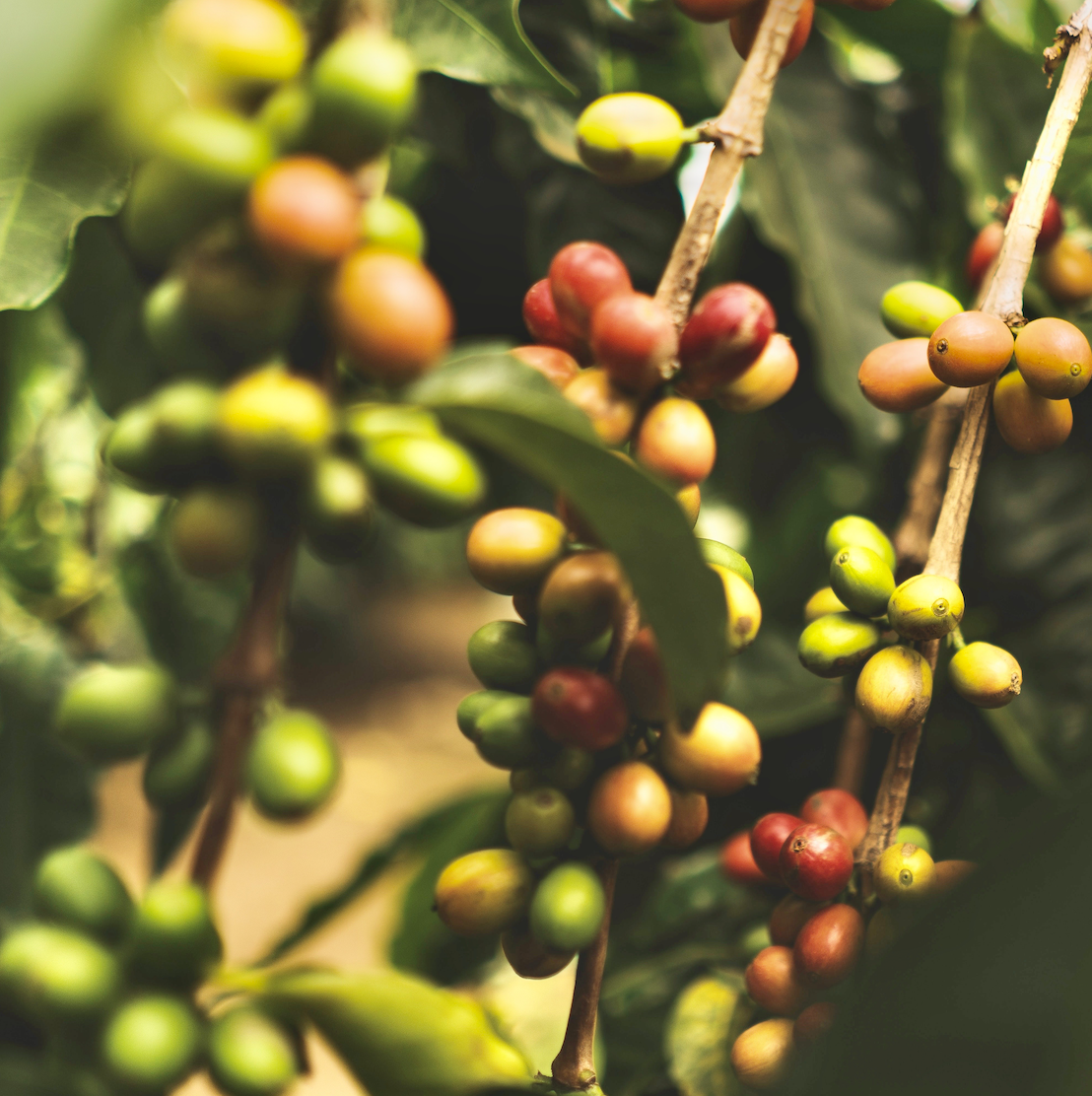 Coffea Cruda
calms the mind
FULL INGREDIENTS LIST
MORNING - Arsenicum album 6C, Picricum acidum 6C, Ferrum phosphoricum 6C, Nux vomica 6C, and Carbo vegetabilis 6C contains 12% ethanol in distilled water
CALM - Plumbum met 30C, Hypericum 30C, Anacardium 30C, Platinum 30C, Zinc val 30C, Contains 12% ethanol in distilled water
DEEP SLEEP - Coffea Cruda 6C, Daphne 3C, Kali Phos 6C, Mag Phos 6C, Passiflora incarnata 3C, contains 12% ethanol in distilled water
How To Use
Place 6-8 drops (about a full dropper) under your tongue. Hold the liquid under your tongue for 10 to 15 seconds before swallowing - this helps the sublingual glands absorb the remedy. For best results, do not eat, drink or brush your teeth for 30 minutes before or after consuming the Drops as the remedy's effect may be reduced. Store the remedies in a cool, dark place, as far away from EMF (electro-magnetic fields, like phones, TV, alarm clocks) as possible.
The information provided is not intended to be medical advice, nor does it replace professional media advice, diagnosis or treatment. Individual results may vary.


Free Shipping over $75
Sleep easy, our services are continuing as usual with additional hygienic measures and FREE shipping for all orders over $75. Please note, Australia Post is currently experiencing delays across the network.

Express Shipping:
Receive your order within 1 - 4 business days

Standard Shipping:
Receive your order within 3 - 10 business days

Same Day Dispatch:
Orders placed before 7am on a business day will be processed and dispatched the same day.
Homeopathic Drops Trio Kit
The Goodnight Co. Drops Trio Kit contains three bestselling 20ml formulations: Morning, Calm and Deep Sleep.
Morning Drops - Expertly formulated to boost morning alertness, relieve fatigue and promote focus. This all-natural pick-me-up will brighten your day when used in combination with a sleep routine.  
Calm Drops - A combination of ingredients to reduce anxiety and restlessness, soothe the mind and help clear muddled thoughts. It is formulated to be taken throughout the day, in the workplace, and into the evening, as needed, to soothe and support. 
Deep Sleep Drops - Formulated to aid deep, uninterrupted sleep and to support optimal sleep patterns. Taken before bed or waking during the night, our Deep Sleep Drops help relieve nervous tension, reset circadian rhythm and calm the mind, all without drowsiness. 
All of The Goodnight Co.'s Drops kits are: 
Exclusively formulated
Natural remedies
Vegan friendly and not tested on animals
Made in Australia
DROPS TRIO KIT INCLUDES:
ABOUT SUBSCRIPTIONS
To get the full benefit out of your Drops, it's important to incorporate them as part of every day and every night routine. You can subscribe to receive your order as frequently as you need. Find out more about our subscriptions here.
We think you'll love
the Drops Trio Kit
Scientific Evidence Based