100% Money Back Guarantee
Afterpay & Klarna Available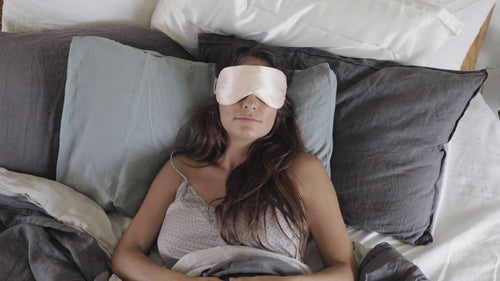 Your best night's sleep ever
Put those sleepless night to rest
Feel Well Rested Kit
The Feel Well Rested Kit has everything
you need to put you to sleep and stay asleep.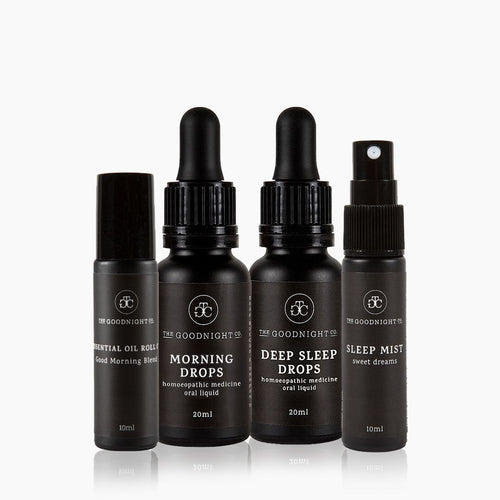 Sleep Solutions & Products for Night Shift Workers
The Best Sleep Masks and the Best Products For Night Shift Workers as Sleep Aids.
Working nights takes its toll on the rhythms of the body. The mental exertion of being alert at a time when the body craves replenishment reaches its peak when the rest of the world rises. You deserve to experience rest, no matter what – and we're here to help you get there.