100% Money Back Guarantee
Afterpay & Klarna Available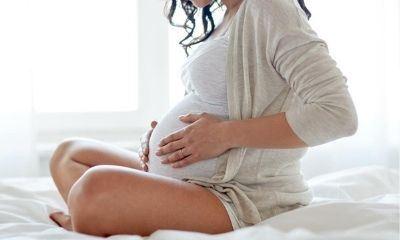 Your best night's sleep ever
Put those sleepless night to rest
Sleep Routine Kit
The Sleep Routine Kit has everything
you need to put you to sleep and stay asleep.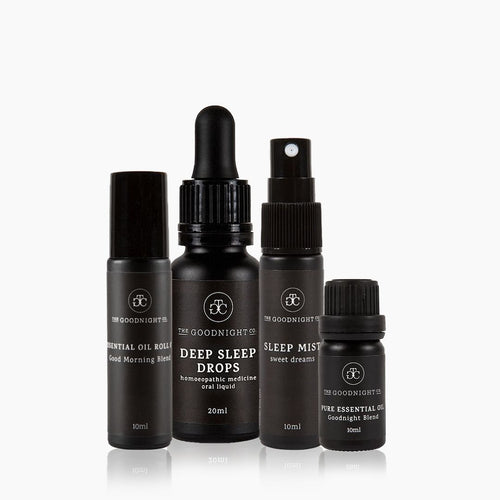 Essential Oils & Sleep Products for Pregnancy
Create a restorative sleep to nurture yourself & your baby's well being. Our all-natural range that includes essential oils for pregnancy is safe to use before, during and after pregnancy to aid rest and calm. If you have any concerns, please speak with your healthcare practitioner.
Choose these essential oils for pregnancy to ensure the best health of the baby and the mother in tow. These pregnancy sleep products will ensure sound sleep and relaxation for both of them.