100% Money Back Guarantee
Afterpay & Klarna Available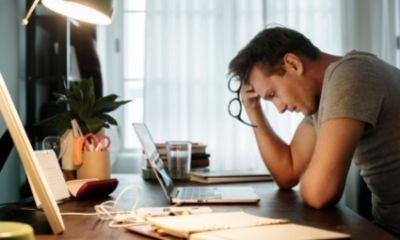 Your best night's sleep ever
Put those sleepless night to rest
Feel Well Rested Kit
The Feel Well Rested Kit has everything
you need to put you to sleep and stay asleep.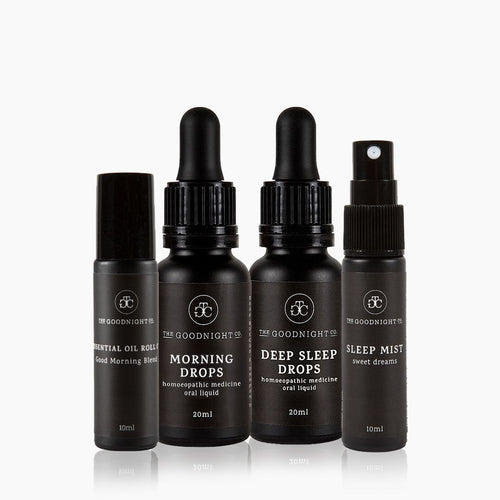 Essential Oils for Anxiety & Stress Relief
Buy Essential Oils for Stress and Anxiety
Modern living is full of tension. From a full workday to home and life events, each occasion takes its toll on the brain, body and soul. To counteract the negative effects of stress, anxiety and depression, we have a range of effective, powerful essential oils that soothe, relax, and elevate the nervous system and mood.