100% Money Back Guarantee
Afterpay & Klarna Available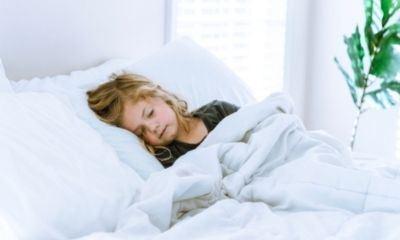 Give your child their best night's sleep ever
Put those sleepless night to rest
Essential Oil Roll On Trio Kit
Try our essential oil trio kit
to help put your little ones to sleep.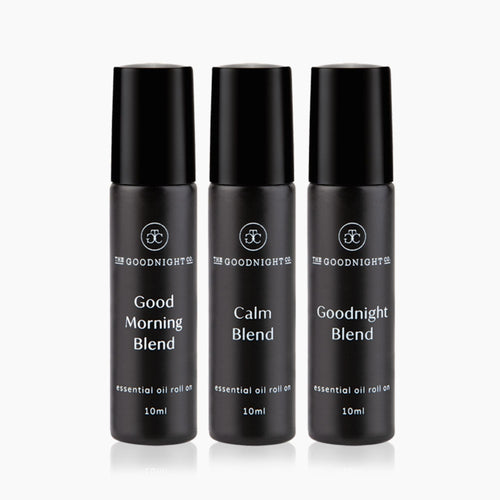 Essential Oils for Babies & Children Sleep
Essential Oils for Baby Sleep
In their first few years of life, babies can have trouble sleeping. Rest is necessary for their growth and development – but it's often elusive to find. When disrupted by various causes, it affects not only your little one but also those around them.
If you're struggling with sleepless nights beside your newborn, we want you to know you've got this. We support you. Bringing relief to new parents worldwide, our natural formulas in essential oils for babies are safe for use.