Cold + Flu Drops
Stay well rested through cold and flu season
Stay strong, healthy and well-rested this cold and flu season
Fight the 'good fight': super-charge your body's self-healing system when cold or flu strikes
Expertly formulated to help your body expel toxins, fight seasonal bugs, and aid restorative sleep
Chemical-free 'first line of defence' to combat respiratory congestion, infection, coughs, and fatigue.
Perfecting your sleep routine

Self-care rules! Don't let cold or flu symptoms disrupt quality sleep or play havoc with your sleep-wake cycle.
Ease body aches, soothe your mind and combat coughs and congestion with a few drops under the tongue anytime, day or night.
You have the power and all-natural tools to keep your sleep health routine on track by listening to and supporting your body's inner healing know-how.
Key Ingredients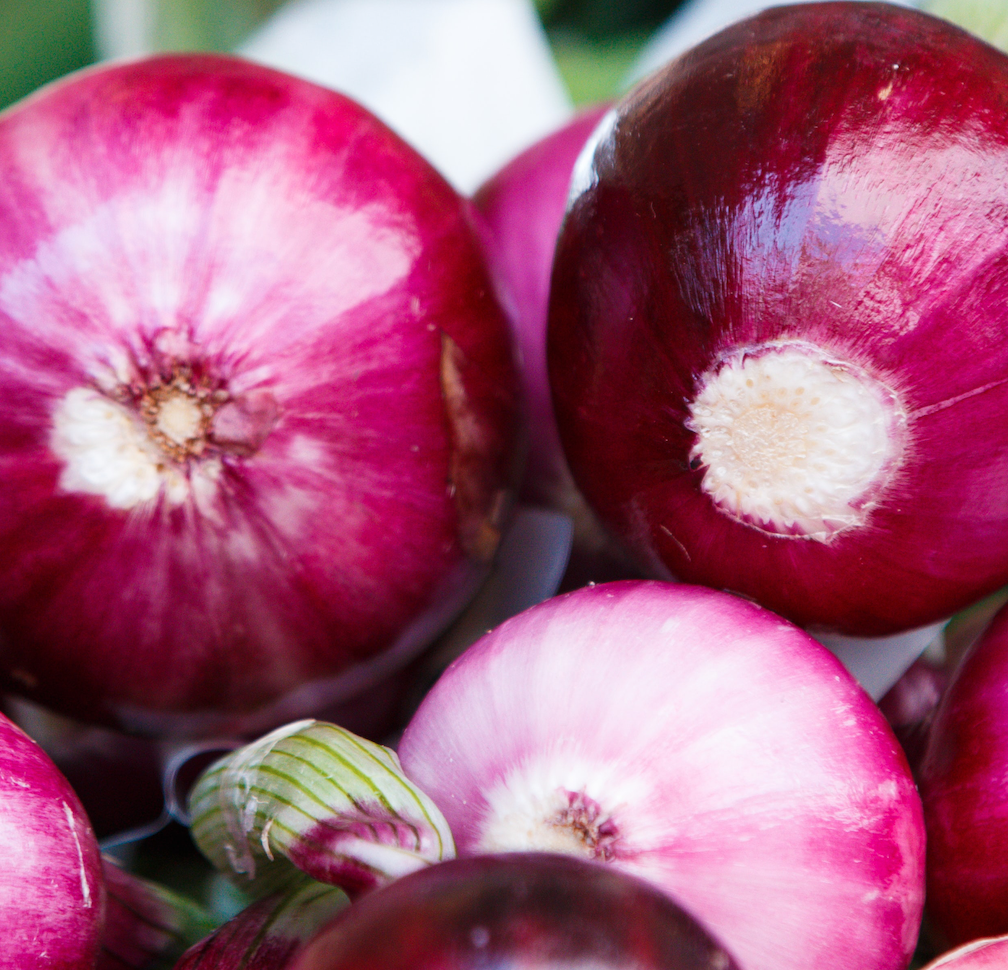 Allium Cepa
relieves cold and flu symptons
Gelsemium Sempervirens
reduces fatigue
FULL INGREDIENTS LIST
Allium cepa 6C (relieves mild upper respiratory tract congestion); Gelsemium sempervirens 6C (reduces fatigue and feelings of weakness); Byronia alba 4C (relieves coughs); Baptisia tinctoria 4C (reduces symptoms of common colds and flu); and Rhus toxicodendron 5C (relieves and reduces mild bronchial coughs). Contains 12% ethanol in distilled water.
How To Use
Place 8 drops under your tongue as needed to help ease cold and flu symptoms. Hold the liquid under your tongue for 10 to 15 seconds before swallowing – this helps the sublingual glands absorb the remedy. For best results, try not to eat, drink or brush your teeth 30 minutes before or after taking the drops. Store in a cool, dark place, as far away from EMF (electromagnetic fields, like phones, TV, alarm clocks) as possible.
The information provided is not intended to be medical advice, nor does it replace professional media advice, diagnosis or treatment. Individual results may vary.

Free Shipping over $75
Sleep easy, our services are continuing as usual with additional hygienic measures and FREE shipping for all orders over $75. Please note, Australia Post is currently experiencing delays across the network.
Express Shipping:
Receive your order within 1 - 4 business days
Standard Shipping:
Receive your order within 3 - 10 business days
Same Day Dispatch:
Orders placed before 7am on a business day will be processed and dispatched the same day.
Cold and Flu Immunity Drops
You know the drill. When cold or flu strikes, your body sends out a ricochet of alarm signals: runny nose, headache, cough, congestion, chills, fatigue, and muscle aches. It happens every year. As temperatures drop, a multitude of unwelcome seasonal bugs arrive at your door with little warning and never by invitation. 
Send them packing with our exclusively formulated Cold + Flu Drops.
Punching well above its weight, these purifying and rebalancing cold and flu drops are designed to fast-track and super-charge your body's self-healing powers. Faster than you can say 'Ahchoo'! 
Most importantly, cold and flu drops have some bug-busting ingredients that simultaneously help alleviate a host of cold and flu symptoms before they take hold and seriously disrupt quality sleep or play havoc with your circadian rhythm (internal body clock). The kind of winter blues The Goodnight Co. is on a mission to snuff out.
Did you know? Breathing through your mouth, whether or not you have cold and flu symptoms, delivers less oxygen to your cells, impacts brain function, aggravates or increases snoring, and elevates the risk of developing clinical sleep disorders like obstructive sleep apnea (OSA).
Consult with your healthcare practitioner if pregnant, breastfeeding or have a pre-existing medical condition. For children, consult your healthcare practitioner regarding usage and dosage of flu cold drops, if applicable.
YOU CAN ALSO FIND THIS IN:
Read more about sleep and immunity here.
Psst: Sleep is your immune system's time to shine. Quality, uninterrupted sleep (7-9 hours every night) keeps your immunity in tip-top fighting form. By contrast, poor sleep makes everyone more susceptible to illness, affecting both physical and mental wellbeing. Read more about sleep and immunity here.
You're not alone if you're struggling to get enough quality sleep, particularly in uncertain times. The Goodnight Co. has developed an easy-to-use guide that answers all your questions – 10 Steps / 10 Days: Your guide to Sleep Well, Be Well.
You've got this! We're with you.
We think you'll love
the Cold + Flu Drops
Reduces Cold and Flu Symptoms
30 Day Money Back Guarantee