Immunity Essential Oil Roll On
Immunity-boosting aromatherapy… on the go
Chill out (and sleep well) this winter with immunity-boosting aromatherapy… on the go
Expertly blended, 100% natural ingredients to strengthen and fortify your body's defence system.
Breathe easy! Mother Nature's gift aid restorative sleep when you need it the most. Easy to use and travel friendly!
Pure, stress-free potency: packed with antiseptic, anti-bacterial, anti-inflammatory, and detoxing properties to ease your body and soothe your mind.
Excellent support to stay fighting fit in the face of winter blues, the onset of cold and flu viruses, and even seasonal allergies.
Perfecting your sleep routine

Self-care rules! Support your body's natural immune response.
Cleanse, soothe and uplift your body and mind to stay healthy, well-rested and fighting fit.
You have the power and all-natural tools to support your optimal sleep-wake cycle, come what may. Anywhere. Anytime.
Key Ingredients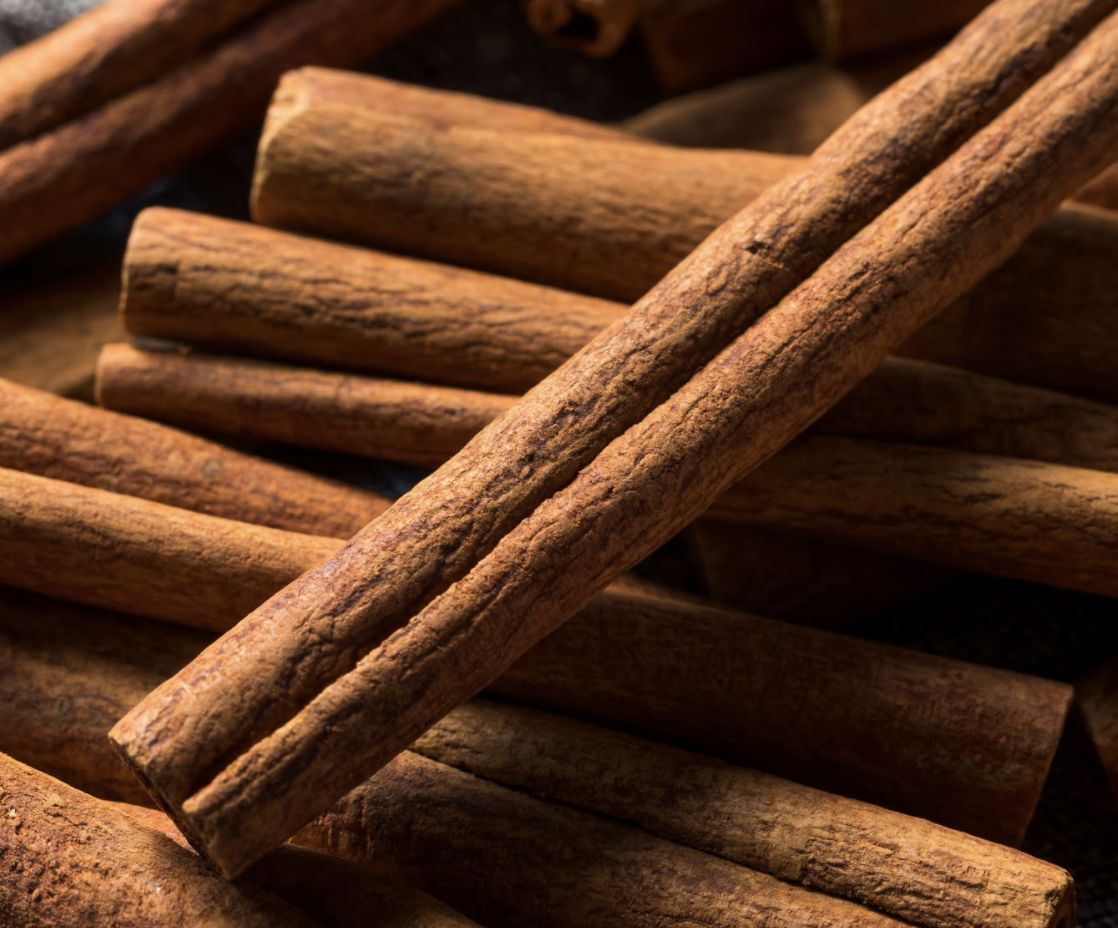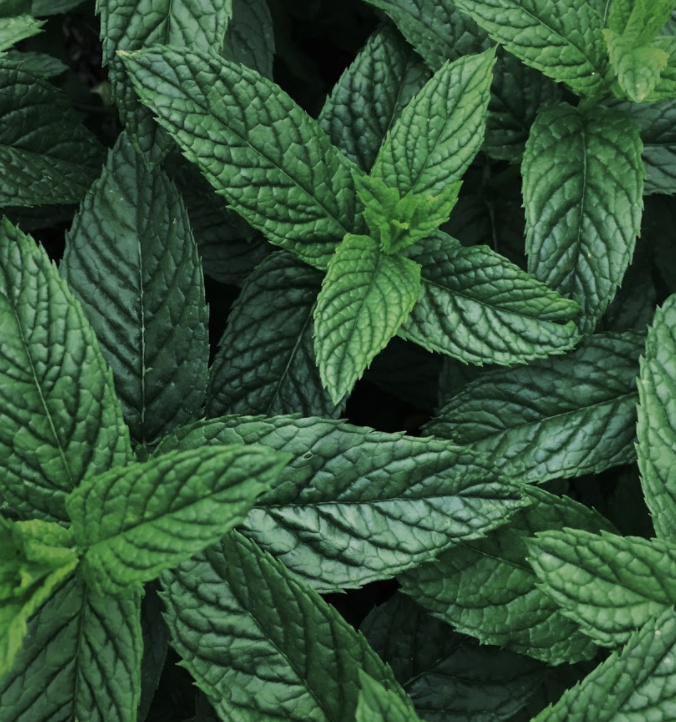 Peppermint
relieves headaches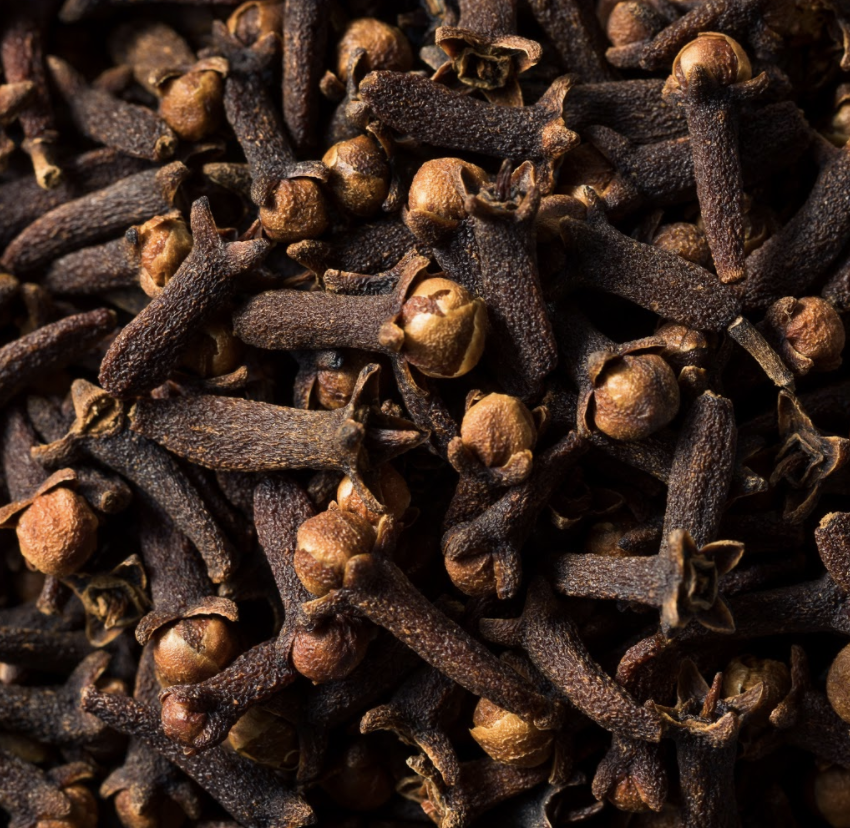 Clove Bud
antiviral properties
FULL INGREDIENTS LIST
Buxus chinensis (jojoba) oil, Eugenia caryophyllata thunb (clove bud) oil, Cinnamomum verum (cinnamon bark) oil, Eucalyptus globulus (eucalyptus) oil, Mentha piperita (peppermint) oil, Citrus limonum (lemon) oil, Rosmarinus officinalis (rosemary) oil, Boswellia carteri (frankincense) oil.
How To Use
Roll on to pulse points to support immunity response, as needed.
Psst: Supersize feel-good benefits with a daily dose of sunshine
Free Shipping over $75
Sleep easy, our services are continuing as usual with additional hygienic measures and FREE shipping for all orders over $75. Please note, Australia Post is currently experiencing delays across the network.
Express Shipping:
Receive your order within 1 - 4 business days
Standard Shipping:
Receive your order within 3 - 10 business days
Same Day Dispatch:
Orders placed before 7am on a business day will be processed and dispatched the same day.
Immunity Essential Oil Roll-On Online
Essentially, pure essential oils are Mother Nature's gift and extremely effectively manage sleep, mood, and energy levels. Not to be sniffed at, the right combination of ingredients – as heroed in this take-anywhere Immunity Roll On – can also work as a force field of sorts against seasonal bugs and allergies, playing back-up to your body's inner defence system. 
It's no secret that quality sleep and self-care are vital in winter months when your immune system can be more susceptible to cold and flu viruses, mainly if 'comfort eating' goes up and outdoor exercise hits the skids. Who hasn't been there?
Don't stress - guilt-free support is at hand in this 100% natural blend of immunity essential oil roll-on from Australia that pulls no punches, combining the power of seven essential oils:
clove bud

(famed for antibacterial, antifungal, antiseptic and antiviral properties); 

cinnamon bark

(one of the world's oldest essential oils and natural antioxidants, dating back to 1550 BC); 

eucalyptus

(a powerful anti-inflammatory extracted from Mother Nature's 'fever tree' to help clear airways and promote healthy breathing);  

peppermint

(versatile and potent – cools and clears the head, and supports good respiratory function);

lemon

(purifying in every way);

rosemary

(deliciously soothing with analgesic and expectorant properties); and

frankincense

(dubbed 'the King of oils' – a broad spectrum anti-inflammatory hailed since ancient times for increasing white blood cell activity to help fight infection).
YOU CAN ALSO FIND THIS IN:
Read more about sleep and immunity here.
We think you'll love
the Immunity Essential Oil Roll On